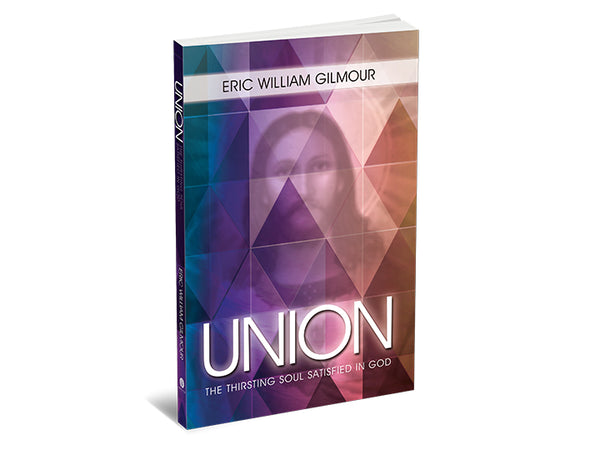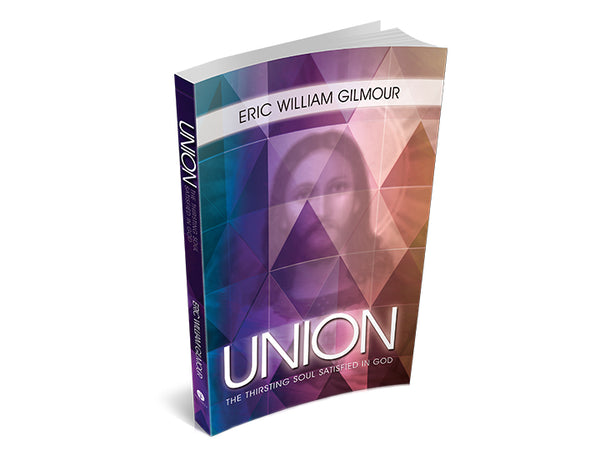 Union is based on Psalm 63; the progression of the soul moving from seeking to satisfaction, producing a blissful experience uniting the soul to God.
The book unpacks the need we have for direct union with Jesus Himself and how permanent bliss is the result of it.
Come and be immersed in His presence as you unpack this work. It's one of the many instalments from Eric Gilmour, founder of Sonship International.