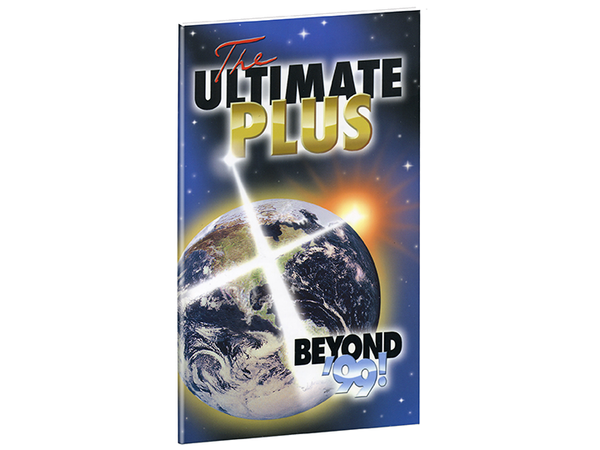 WHAT DO I DO NOW?
If you have recently become a Christian, this booklet has been written for you. It aims to do two things: to introduce you to the idea of going to church, and to show how you can be completely certain that God has accepted you.
This booklet also explains the importance of the church and how alongside the Bible and prayer, the church is one of the rich resources that God has given us in our lives as Christians.
Evangelist Bonnke has outlined passages from Paul's letter to the Romans, to help you discover what this good news can mean for you. Make it a top priority! Like Paul, experience the joy of God's loving acceptance of you.
A short section of questions at the end of each of the seven chapters is designed to help you examine your priorities.