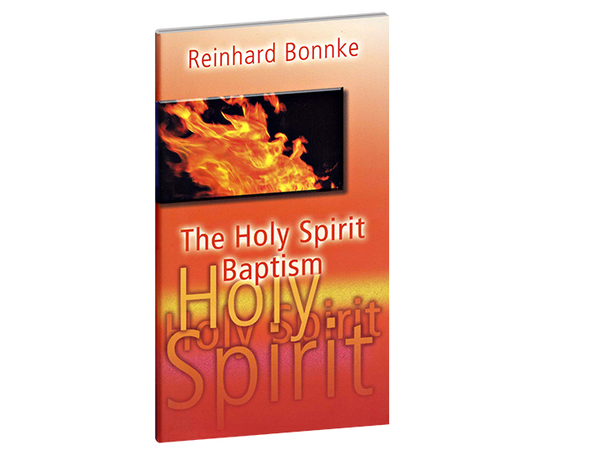 The Holy Spirit Baptism
The greatest assurance of all flows from personal experience of the manifestation of God's power.
Drawing from Scripture, this carefully explained and simple to understand booklet brings the believer to the place of faith where he or she can receive the Baptism of the Holy Spirit!
Common misconceptions are answered and the reader is challenged to ask and receive.
•32 pages