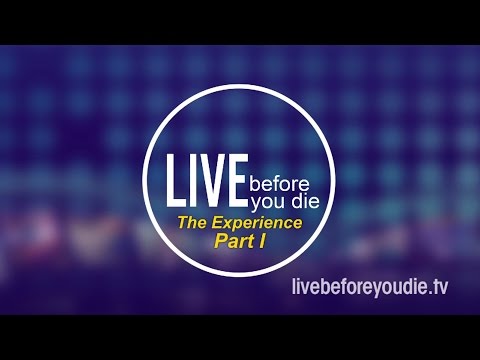 Live Before You Die - The Experience Part 1 (Digital Version) (No Book)
Purchase or rent and watch the streaming versions of all seven episodes (represented in twelve, 28-minute sessions) from the Live Before You Die: The Experience video series.
The digital version does NOT include the book. This is to stream content only.