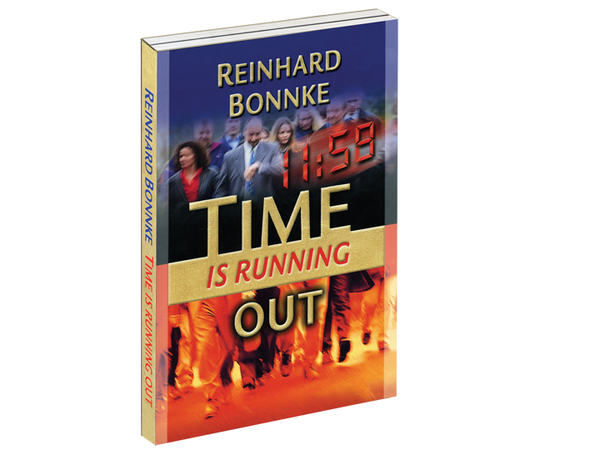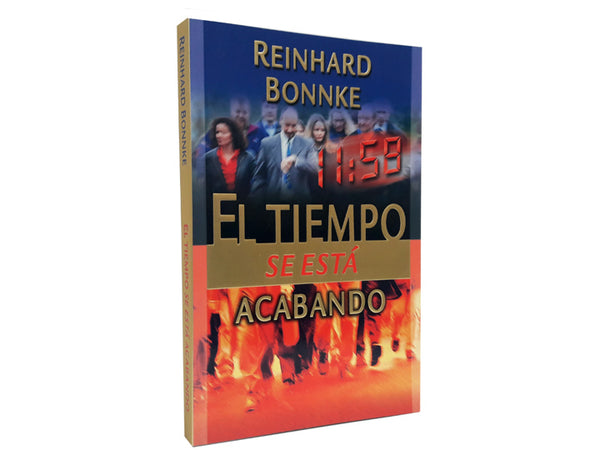 Have you done all you can to win the lost? Few people have, but everyone would do more if they only knew how.
There are now more lost souls living on this planet than ever before. Yet, more importantly, there is now less time than ever in which to save them.
Reinhard Bonnke, who for over 30 years has preached uncompromising Gospel throughout Africa and other countries of the world, is probably one of the most experienced and gifted evangelists this world has ever seen.
With his passionate desire to see souls won for Christ, Reinhard expounds the biblical principles of successful evangelism. Proven and effective techniques for reaching the lost are skillfully, yet simply, described, in order to teach, inspire, and encourage others to take up Evangelist challenge to reach out to their neighbors, friends, and the world.
That these principles work, are clearly seen in the results of his Gospel Campaigns. In just three years, after preaching face to face to over 31 million people, over 20 million of them made a positive decision for Jesus Christ, and have been added to the Kingdom of God and to the local churches.
"Be doers of the word, and not hearers only." James 1 :22